SimonsAL Consulting; specialised consulting services to the domestic & global Aluminium smelters and industry.
Have you the answer to your smelting or support process or technical problem, or only the symptom?

Do you have the best solution or is there a more pragmatic or cost effective alternative?

Are you open to other ideas and options?
Services include:
Reduction / Potline electrical and operational interface / interaction expertise.

Feasibility, due diligence and FEED studies.

Process optimisation studies for smelting services, process equipment and material handling systems.

Root Cause Analysis failure investigation and options.

Scope and technical documentation for projects.

Commissioning and startups support.
Looking for a business that is focused on your specialised needs in the Aluminium industry?
Four decades of smelting experience, where it counts.
Enquire on-line or give us a call on +61 3 5521 1511 or +61 419 356 023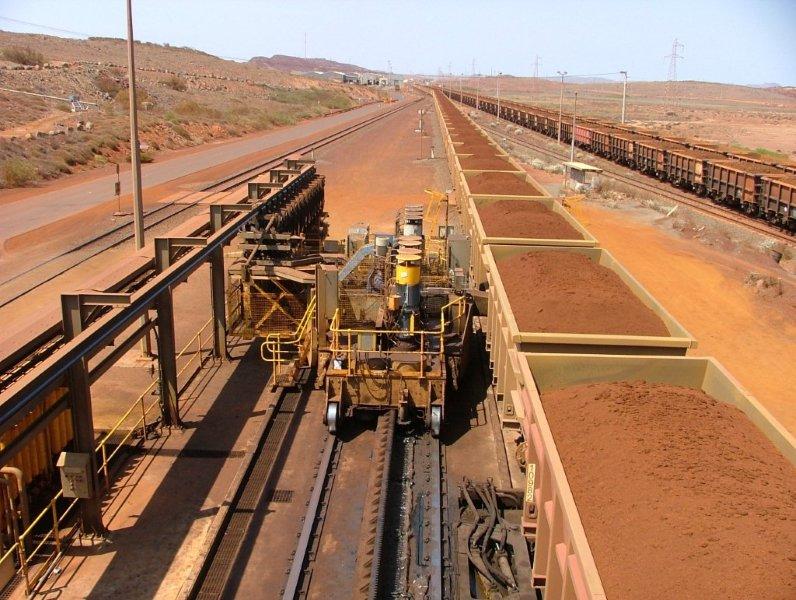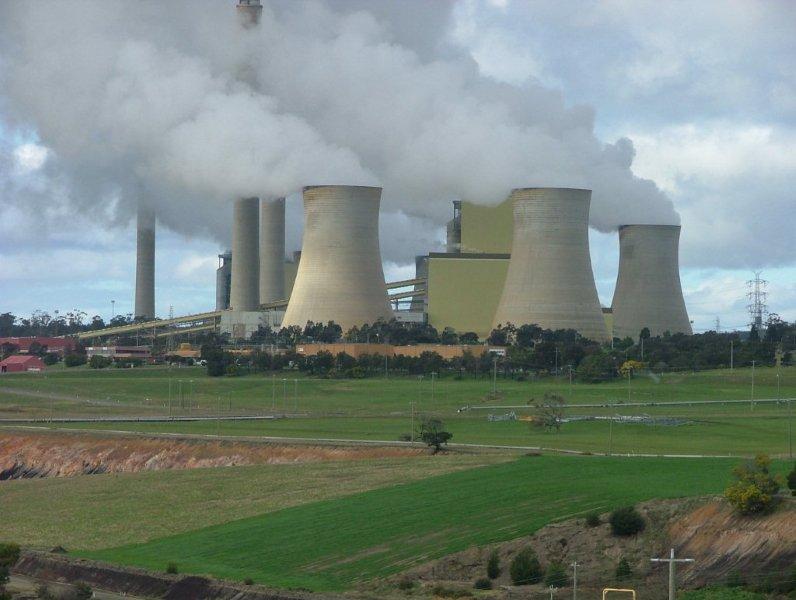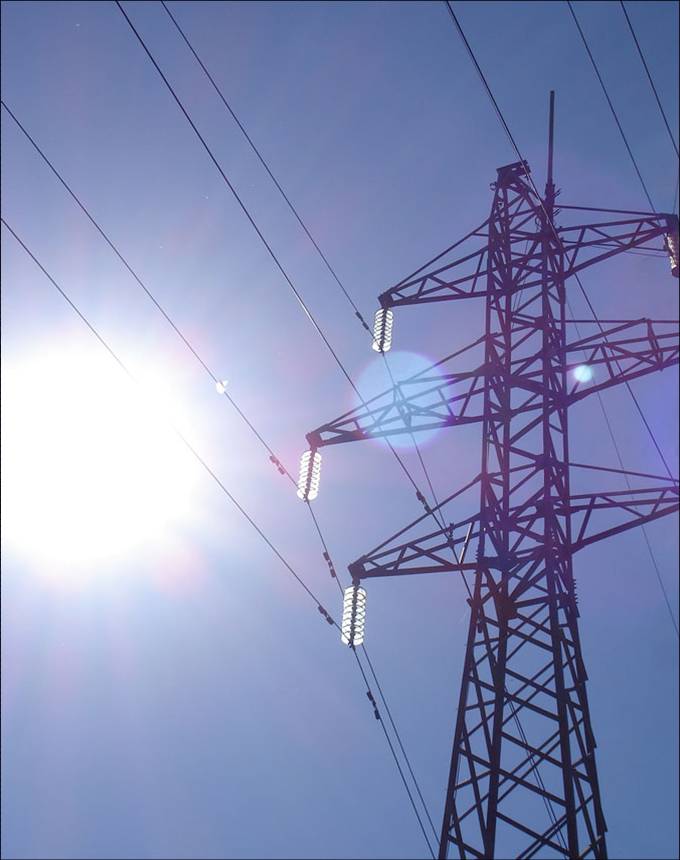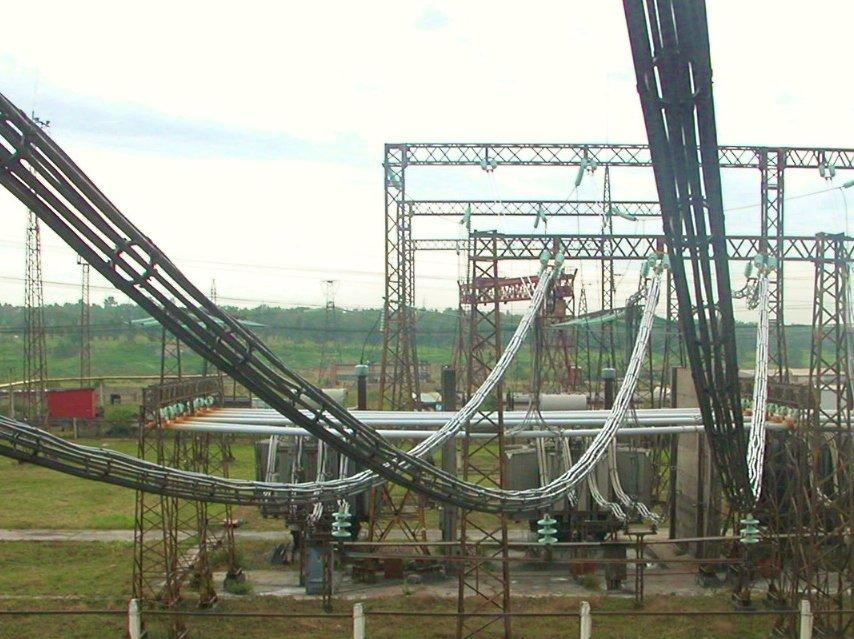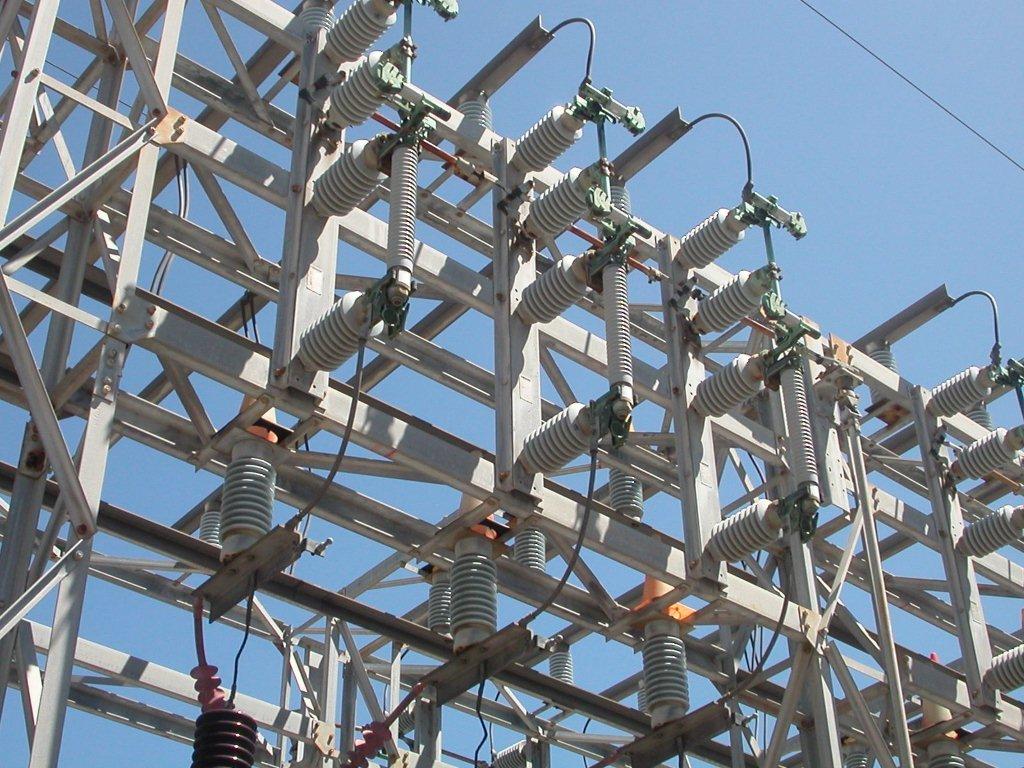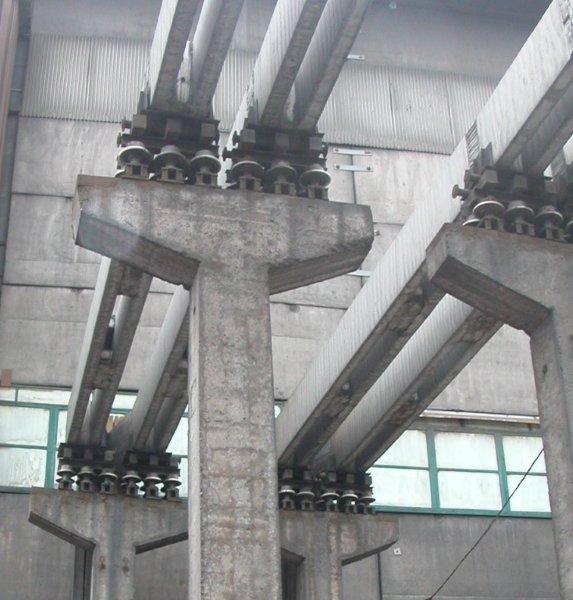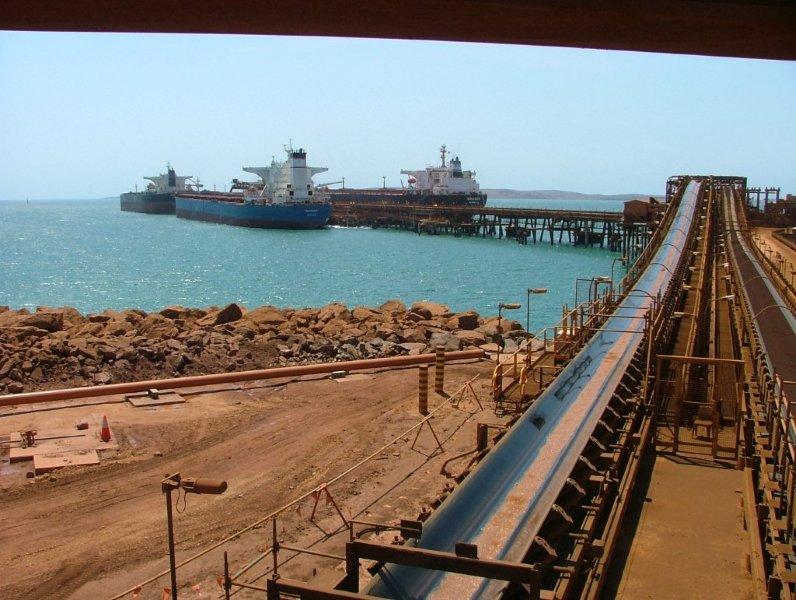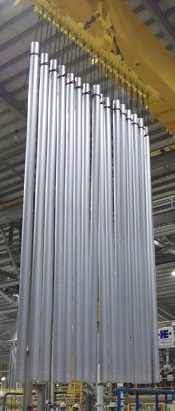 Images courtesy of www and historic photos.